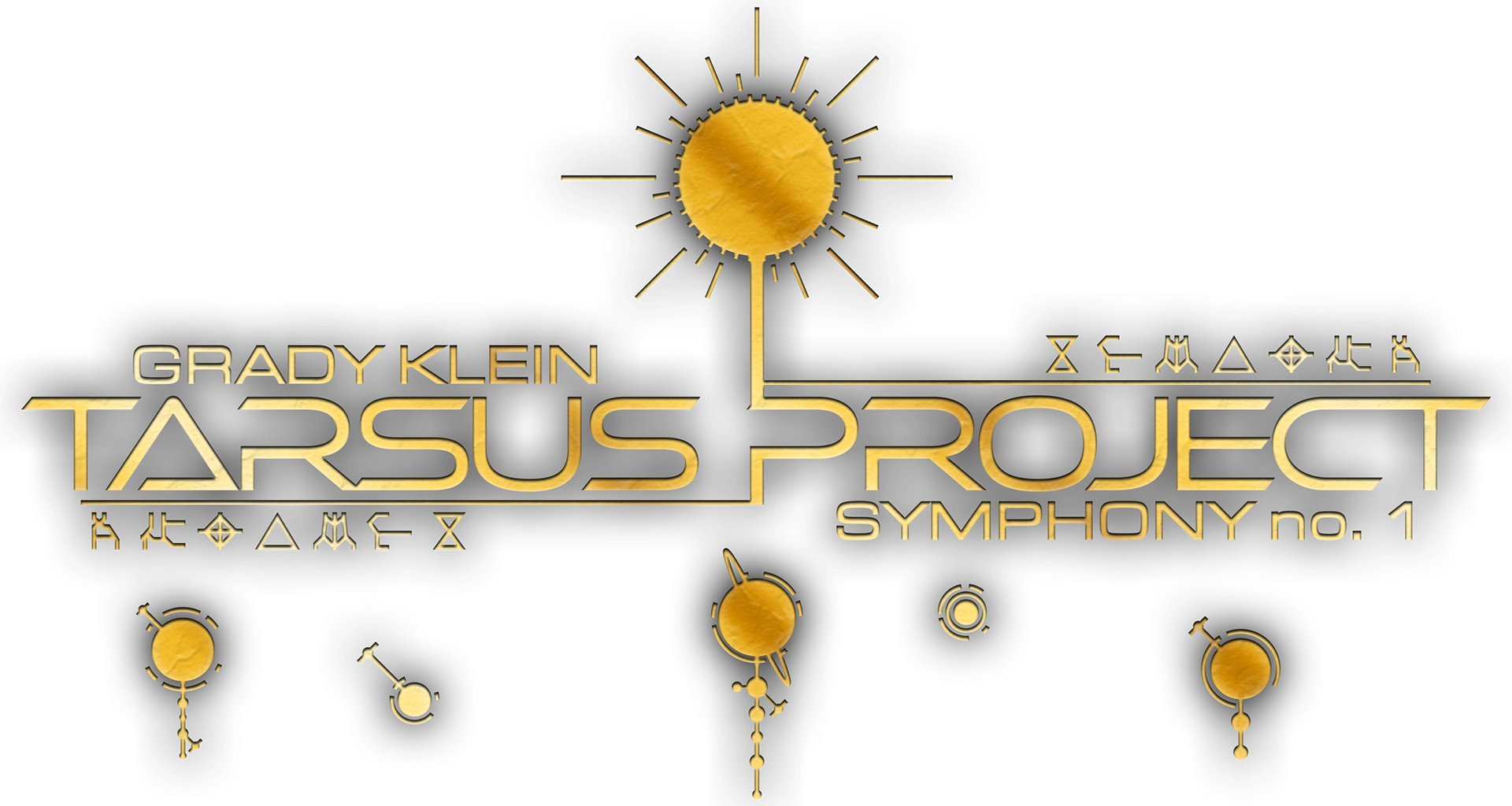 The first movement of the full-length symphony: The Tarsus Project, composed by Grady Klein, will release in advance of the complete symphony.
"On December 14th, 2020, I had a revelation. In the quiet of the night, staring off into the night sky, I felt a calm that I had not experienced in so many years. Amidst the endless darkness shone countless stars whose light reached my eyes as they had so many others in the long history of our species. Despite the brief nature of my existence - of our existence - the light of each star would continue to shine on far into the universe long before and long after my time on this earth. 
In their immensity and grandeur, the stars surpass their glimmer in time, shining on long after they have died - casting their light to dot the skies of the countless worlds throughout the cosmos. They inspire wonder, curiosity, imagination, and courage to leave something behind that shines on far beyond the brevity of life. ​​​​​​​
I - Grant Me the Stars
 is the beginning of a story I hope to tell that might allow me to leave behind something that could do the same - inspire, encourage and enlighten. This first movement is a prayer that all of us might feel the courage it takes to shine a light for others long after we are gone, to fight long and hard into the darkness far beyond the limits of our already limitless imaginations."
Enter the website below for more information, artwork and links to music on the various streaming platforms.